Classic and modern takes on the classics.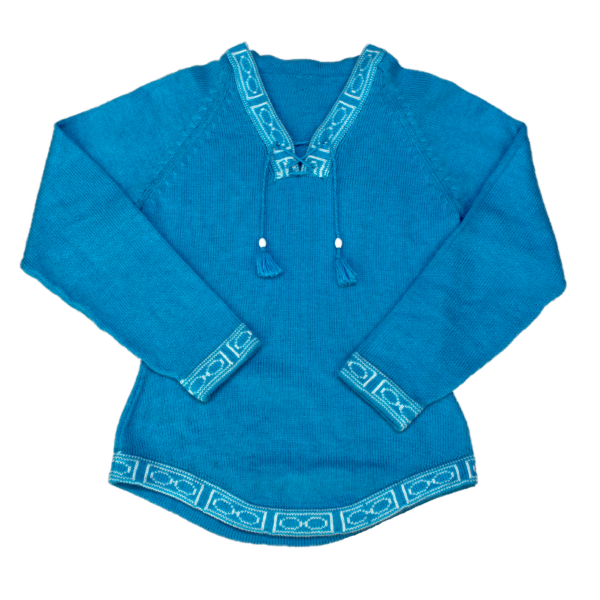 Need ideas for the perfect gift for friends and family?
We got you!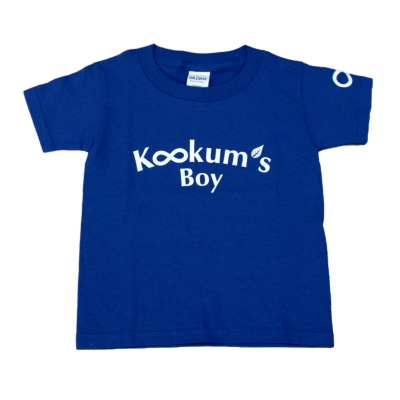 Check us out for Kookum's boy & girl shirts!
Glassware for all Occasions
From coffee on a weekend morning to having the family over for supper!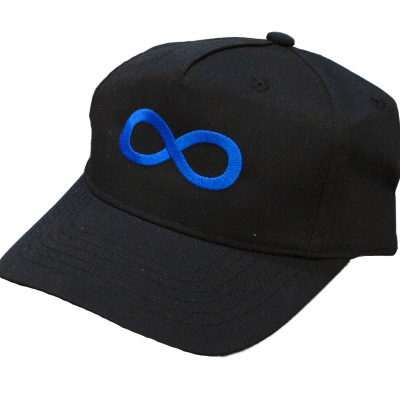 Hats, sweaters, and aprons. We've got you covered!